dan holt,
partner | senior project architect
Dan Holt, AIA, LEED AP BD+C, is a Partner and Senior Project Architect for Glenn|Partners in Dallas. Dan is involved in public school project types including, new construction, major addition, and complex renovations. He stays involved in all stages of the project, from planning and design through the final stages of construction. His responsibilities include managing consultants and design team members, client relationships, technical reviews, and construction contract administration. Dan is known for his attention to detail, client focus, and delivering final projects that align with the vision and goals of the client.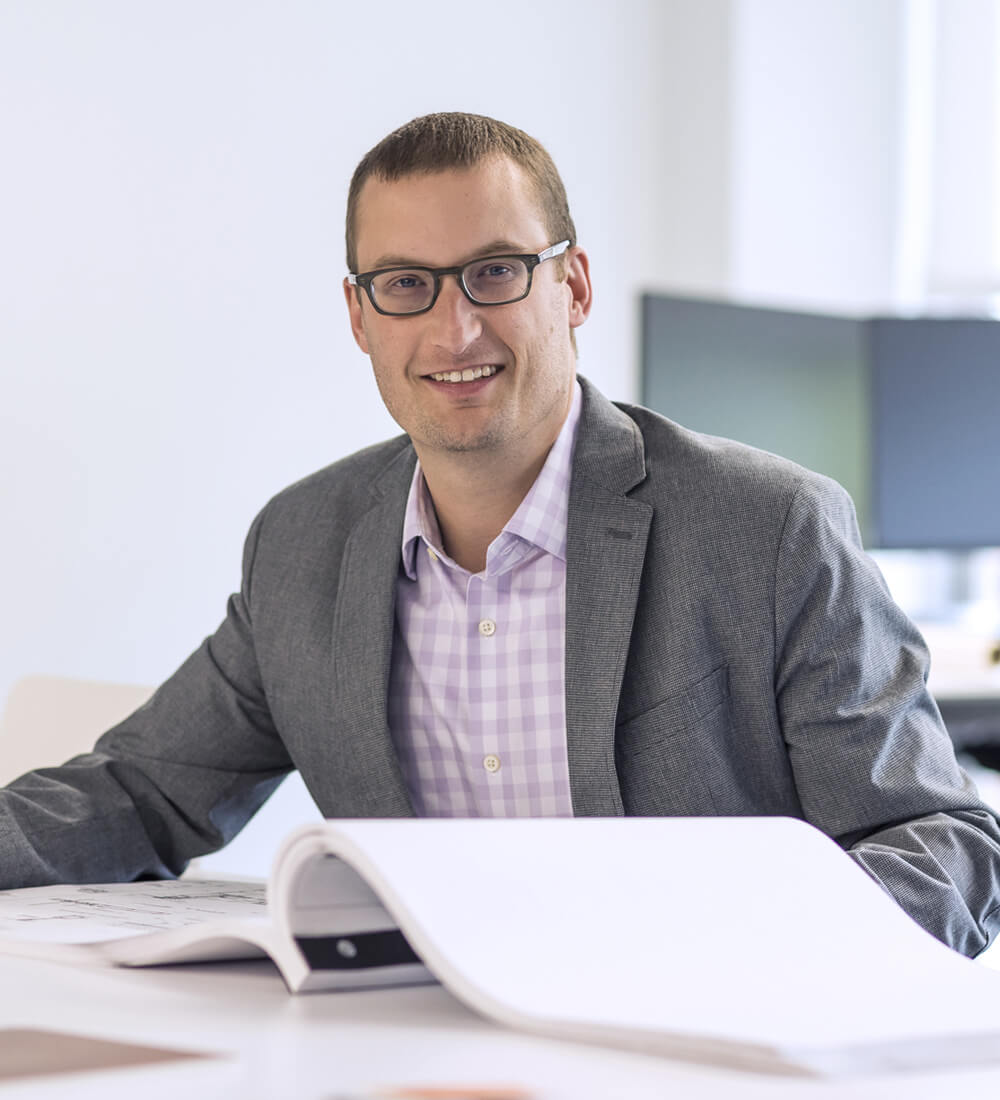 Since 2007, Dan participated in the design and successful technical delivery of many of the firm's most complex and challenging projects. Below is a list of some of Dan's most notable projects:
Fort Worth Independent School District
McLean Middle School
McLean 6th Grade Center
Westpark Relief Elementary School
Northwest Independent School District
Byron Nelson High School
Chisolm Trail Middle School
Medlin Middle School
Pike Middle School
Worthington Middle School
Dan believes that a building must not only look good, but it must function as well. The buildings should be designed so that every user, from administrators to students, teachers, and maintenance staff, experiences the building in a positive way. A facility will not be successful if all the users aren't able to use it to the fullest extent. By focusing on the technical aspect of the buildings, Dan strives to provide fully coordinated and functional environments. Buildings that are appropriately programmed, efficiently detailed, and meet or exceed all code expectations are Dan's main focus for his clients and projects.
Dan also brings a high level of expertise regarding ICC-500 compliant storm shelters in schools. Dan has guided the design of more than a dozen storm shelters and has conducted close to 40 peer reviews for other architects and school districts in North Texas and Oklahoma. This level of intimate knowledge is instrumental in tackling the ever-changing environment and building code progression.