greg estes,
partner | senior project architect
Greg Estes, RA, M.Arch, is a Partner and Senior Project Architect for Glenn|Partners in Dallas. Greg has over 14 years of experience across multiple project types, with more than eight years of K-12 specific design and construction experience. Greg enjoys being involved in the entire process from concept through construction. Greg's passion for architecture is being the catalyst for clear and conceptual design, but more importantly, being the clients' voice and point of contact throughout the entire project. His responsibilities include planning, concept and design development, construction detailing, and construction administration.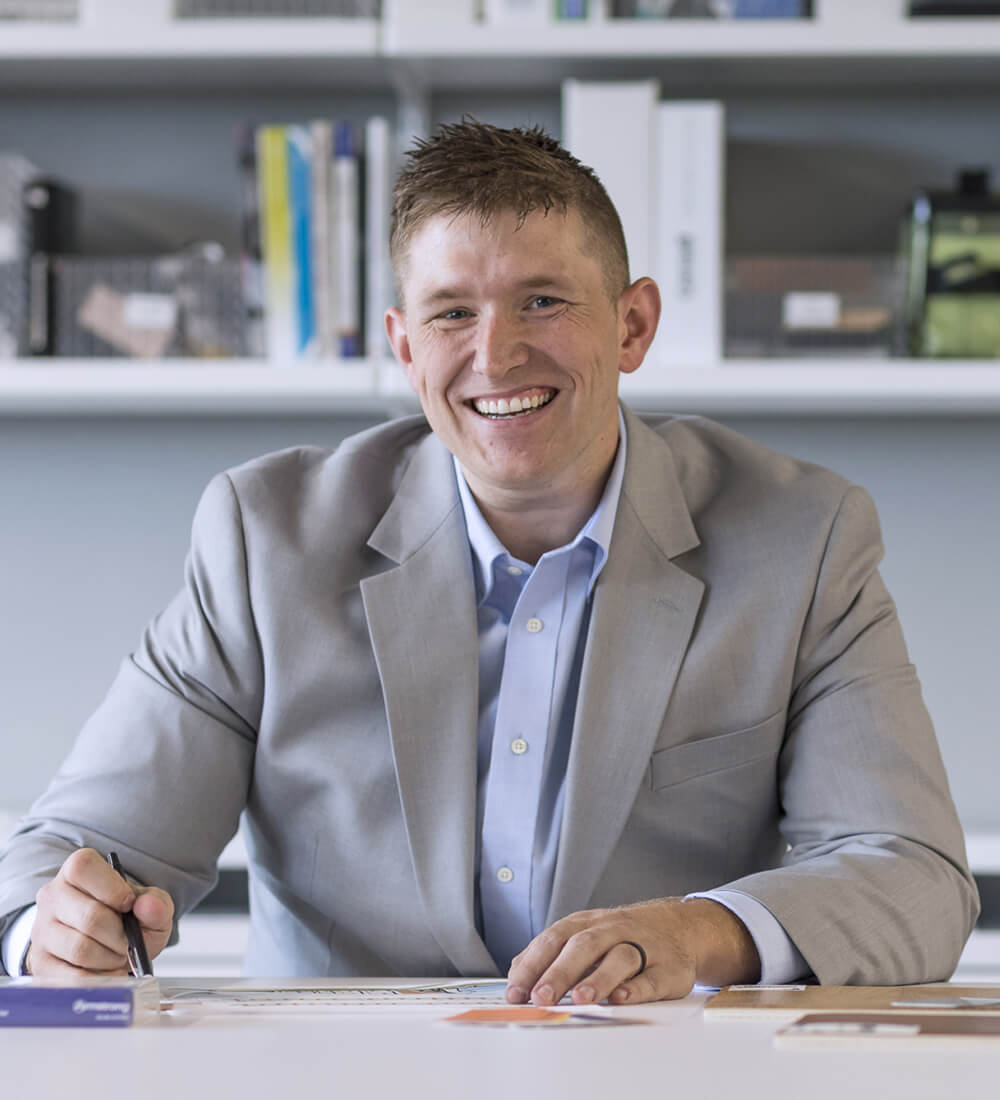 During his 14-year career, Greg has designed and delivered a number of the firm's most successful projects. Below are just a few clients and projects that have shaped Greg's career while strengthening the firm's deep design portfolio.
What Greg also has a passion for is mentoring students interested in design or construction. Greg has been a member of the ACE Mentor Program, which allows high school students to work together with professionals from the Architecture, Construction, and Engineering community on a school project. Projects are developed over the course of a year with their mentors and are presented at the last design charrette. Greg enjoys this form of community outreach as he feels directly connected to the future of education and architecture. Greg has also spent time collaborating with Richardson High School's architecture program as a guest teacher, jury reviewer, and leading construction site tours. It's this type of involvement with education and architecture that makes Greg the most zealous about the educational facilities he is designing.