briar glenn,
president | senior project manager
Briar Glenn, AIA, LEED AP BD+C is the President and a Senior Project Manager with Glenn|Partners in Dallas. During Briar's 20 years of professional experience, she has contributed on multiple projects throughout the state of Texas, from the initial concept stage through the final stages of construction. Briar's contagious leadership challenges clients to think beyond what a typical school can become and how we can make responsible and sustainable decisions to support our global environment. Her unwavering stewardship helps foster fresh ideas and innovative design solutions to support next-generation learning environments.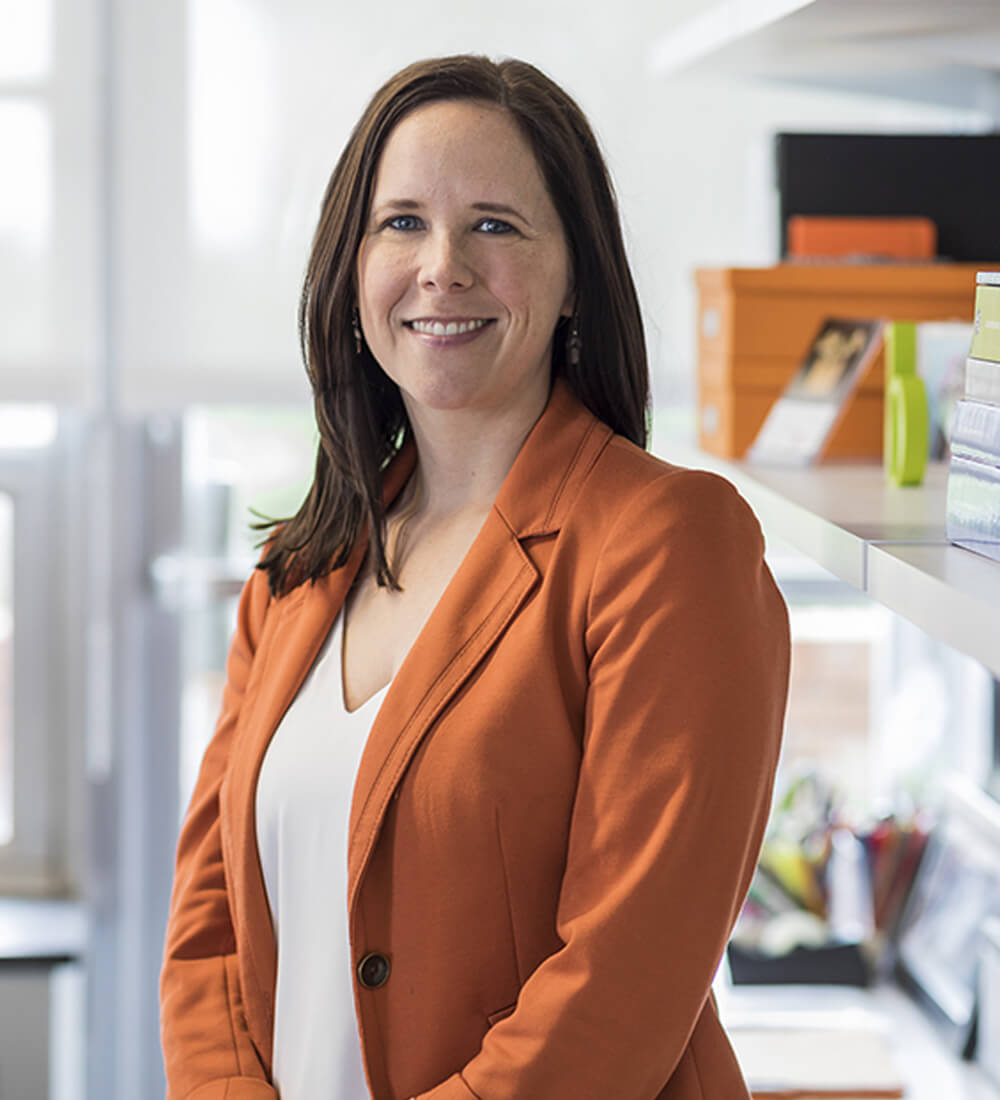 During Briar's 20-year career, she has contributed to many exciting and educational defining facilities that continue to challenge, motivate and inspire her passion. Here a few key clients and projects to check out:
Briar currently serves as the A4LE Southern Region Past President. She has also served as the A4LE Southern Region President, North Texas Chapter President, and Dallas AIA VP of Programs. Briar continues to serve as an Associate Board Member with the ACE Mentor Program of DFW. From 2011-2014 Briar Served as the Dallas Affiliate Mentor Coordinator for the ACE Mentorship Program, a group of volunteer Architects, Engineers, and Contractors who spend time mentoring juniors and seniors in high school who are interested in pursuing a career in the architectural design industry. In the spring of 2011, Briar began working with the Executive Board of the Dallas Center for Architecture, where she helped co-create the first-ever DCFA Form Follows Fitness 5K Run. This run was created to raise money in support of the foundation's mission, which is to encourage conversation about why design and architecture is critical to our communities, as well as to foster the public's understanding of how architecture can enrich lives through public programs and student scholarships. In 2014, Briar received the AIA Dallas Young Architect Award in recognition to her service to the profession.