aaron ewert,
partner | director of design
Aaron Ewert, LEED AP, is a Partner and the Director of Design for Glenn|Partners in Dallas. He brings over 15 years of architectural design experience spanning multiple project typologies. Aaron leads our design efforts on projects throughout North Texas, always with an intense focus on research-based and client-centered design solutions. He is heavily involved in the early conceptual, schematic, and design development phases of a project and thrives at bringing clear conceptual ideas that can enrich a building's identity and foster impactful flexible environments.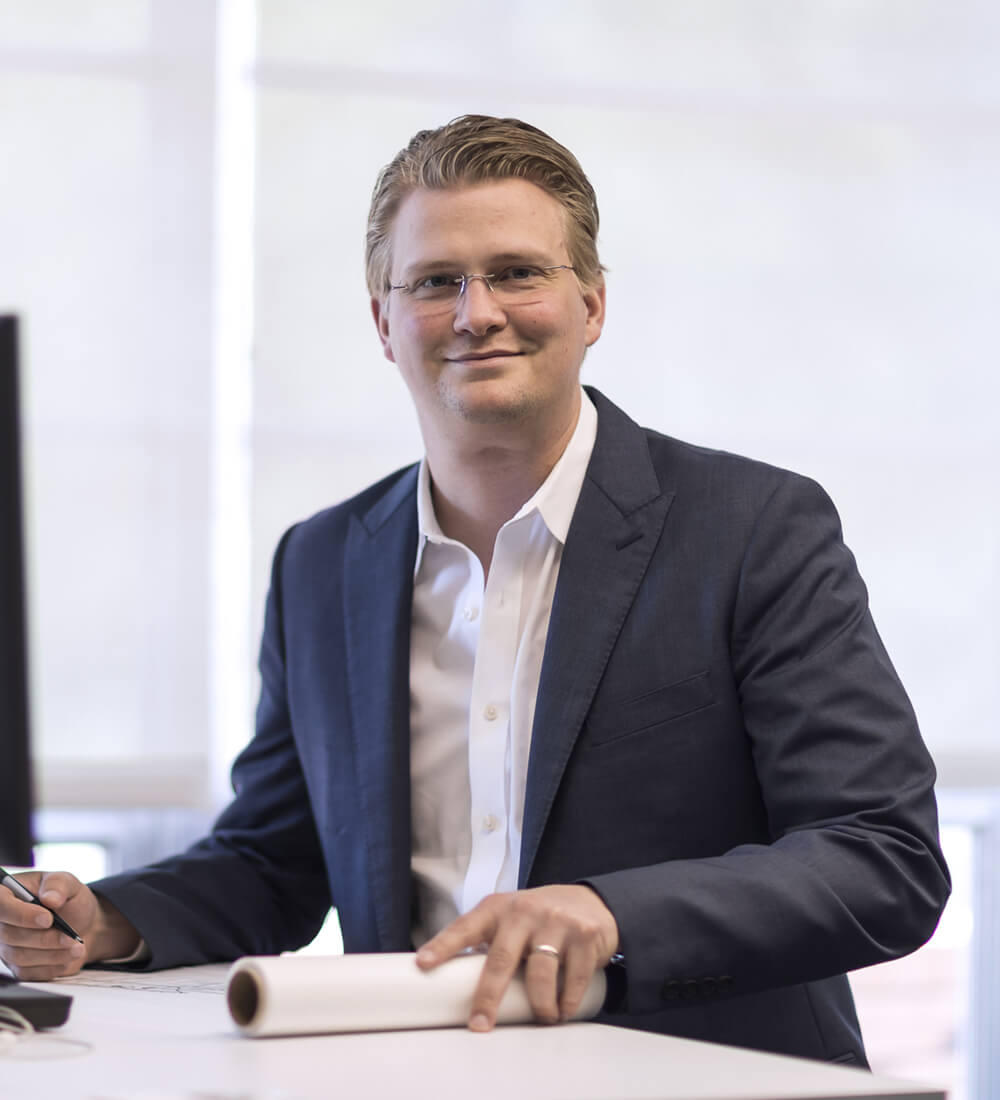 During Aaron's 15-year career, he has led and participated in many distinguished and regionally recognized projects for some of the most forward-thinking clients. check out a few of Aaron's most notable projects:
While his primary efforts are in the early phases of a project, he remains involved throughout subsequent phases and helps to streamline design decisions through documentation and construction administration. Aaron approaches each project as an opportunity to create architecture geared exclusively for the individual client and site. He believes that only through listening, research, and user group interaction can the design team provide a solution that is meaningful and customized for each client. Aaron feels passionately that the chance to contribute to the planning and shaping of built environments for people and communities is truly inspiring, and it fuels the desire to put in the time necessary for creating engaging, memorable, and influential spaces.